On our last day (Tuesday, April 5), it was time to pack up and head home! Katie Anne wasn't too sad while we were packing and loading the car, which surprised us. We thought she'd be disappointed that we were leaving, but she seemed fine with it. We stopped by one of the Disney shops so she could pick out a shirt and stuffed animal for SJ and a souvenir for Gigi and Granddad to thank them for watching SJ for us. Katie Anne picked out the Future Nerd shirt that we'd seen in Tomorrowland for SJ...
and one of the cute Pook-a-Loos we'd seen in Downtown Disney - she got him the Goofy, and he loves it!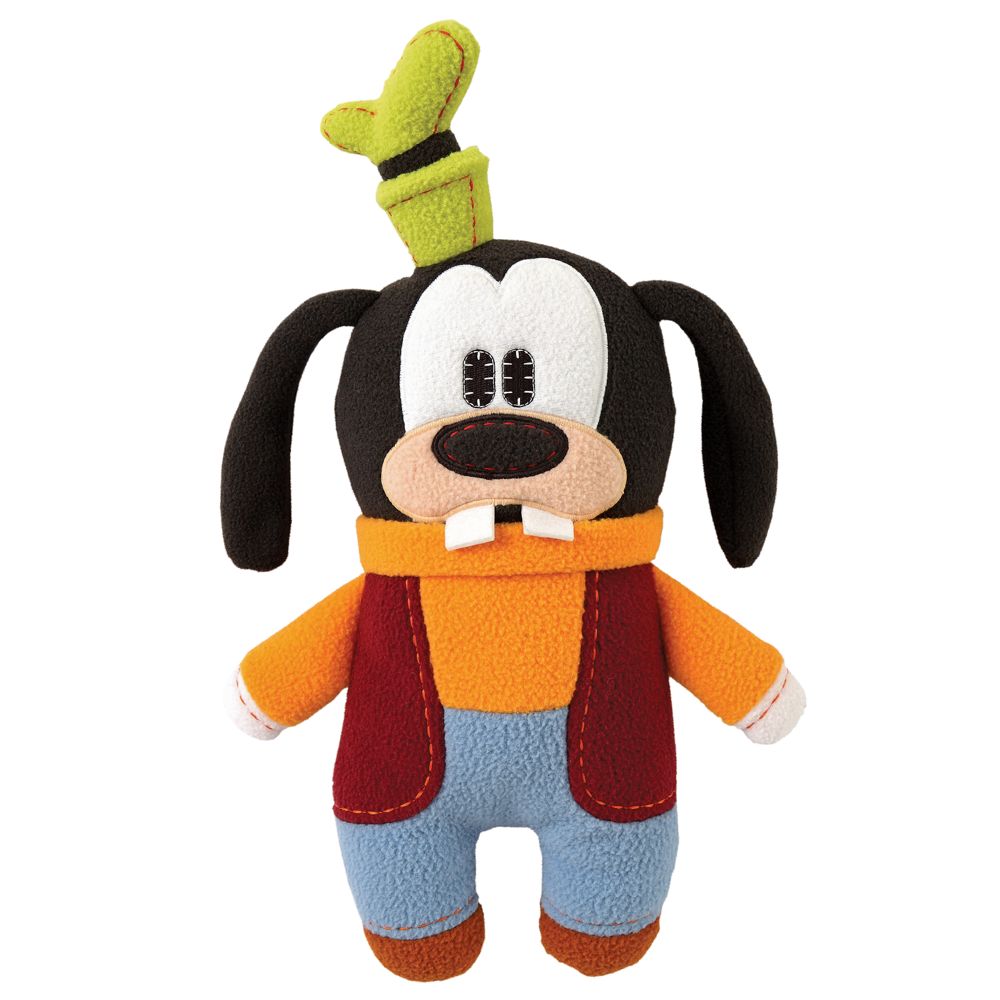 Then, we ran through the drive-thru at McDonald's for a quick breakfast, and - in the middle of a huge storm that luckily missed our park days - we drove towards home!
As we drove under the Walt Disney Welcome sign, it says, "See Ya' Real Soon!" on the back. We read that out loud to Katie Anne, and she asked us, "What does that mean?" We told her that's what Mickey Mouse always says when he tells people goodbye. I guess that's when it really hit her that we were leaving, because this is the reaction we got...
Guess she was more upset about leaving than even she realized! Well, that's what happens when you've looked forward to a trip and had such a wonderful time! We definitely have a lot to look forward to for our next Disney adventure!