Why does it seem like there are no good shorts out there? I've been looking for shorts for about two weeks, and it seems like every pair is either
super short shorts ...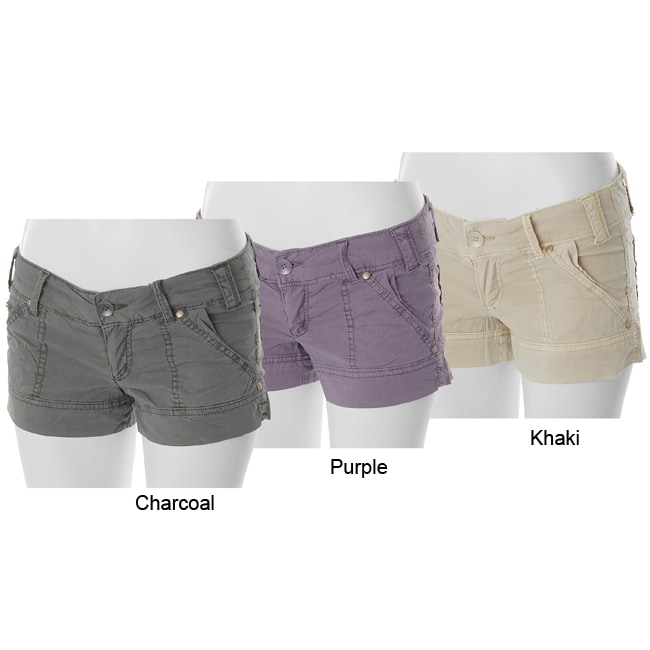 or complete mom shorts...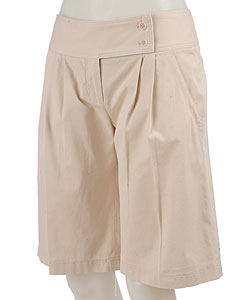 I mean, I don't want to completely show my butt in a pair of booty shorts, but I also don't want to look like I just left the senior citizen's home in my knee length pleated shorts. Are there no shorts out there that are a nice medium length for the late twenties crowd?
And, if you want to possibly go blind after seeing an absolutely horrible picture of shorts that I found while searching for images for this rant,
click here
!